We have teamed up with one of the official Bestival Blogger's, Mummy Fever, and we are giving you a chance to win an All-in-One Company Gift Voucher so you can design your very own onesie, just like Mummy Fever's daughter did...
'There has been much discussion in our house about what to wear at Camp Bestival next weekend. Mostly by the children!
Our big girl is super cool so she's all about festival chic and going for the wellies, hot pants, vest tops, dungaree shorts and funky hair type look, perhaps getting cosy in a onesie for the evening entertainment.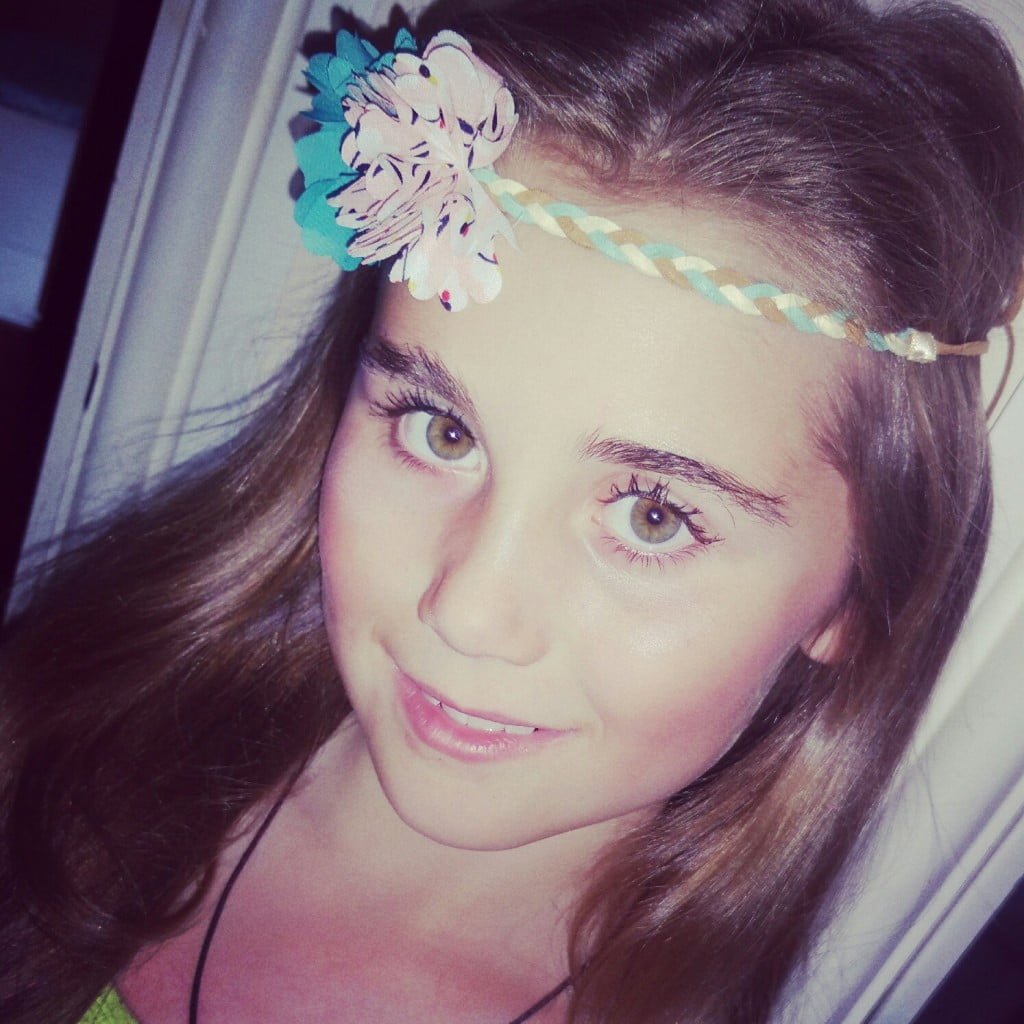 It won't be any old onesie though. At the moment it's all about the onesie I designed for her, produced in record time by The All-in-One Company. I've never known anything quite like it in all honesty. Basically you can build your own onesie, adding the colours and fabrics of your choice, how exciting is that?
You can even add a choice of ears and tails which I couldn't resist, they are just the cutest. Their whole website is actually totally addictive as you can chop and change as you like, adding colours, textures and all sorts of extras along the way.
If you want to, personalisation is an option, and you can also choose the type of cuffs you have an whether you want a hood or not, as well as the type of zip and a range of different pockets.
Don't worry about it being the wrong season for these either as there are lighter summer fabrics to choose from, so you can still be comfy without sweltering. For example, you can have one made from the highly sustainable Bamboo plant, Bamboo Towelling can be worn directly onto skin without causing irritation, so your little ones will feel comfortable after a splash about in the sea. A perfect addition to your holiday list we think!
It's such a fun thing to do to start with and brilliant watching it come to life in front of your eyes, but then when a bag like this arrives in the post the excitement is too much to cope with.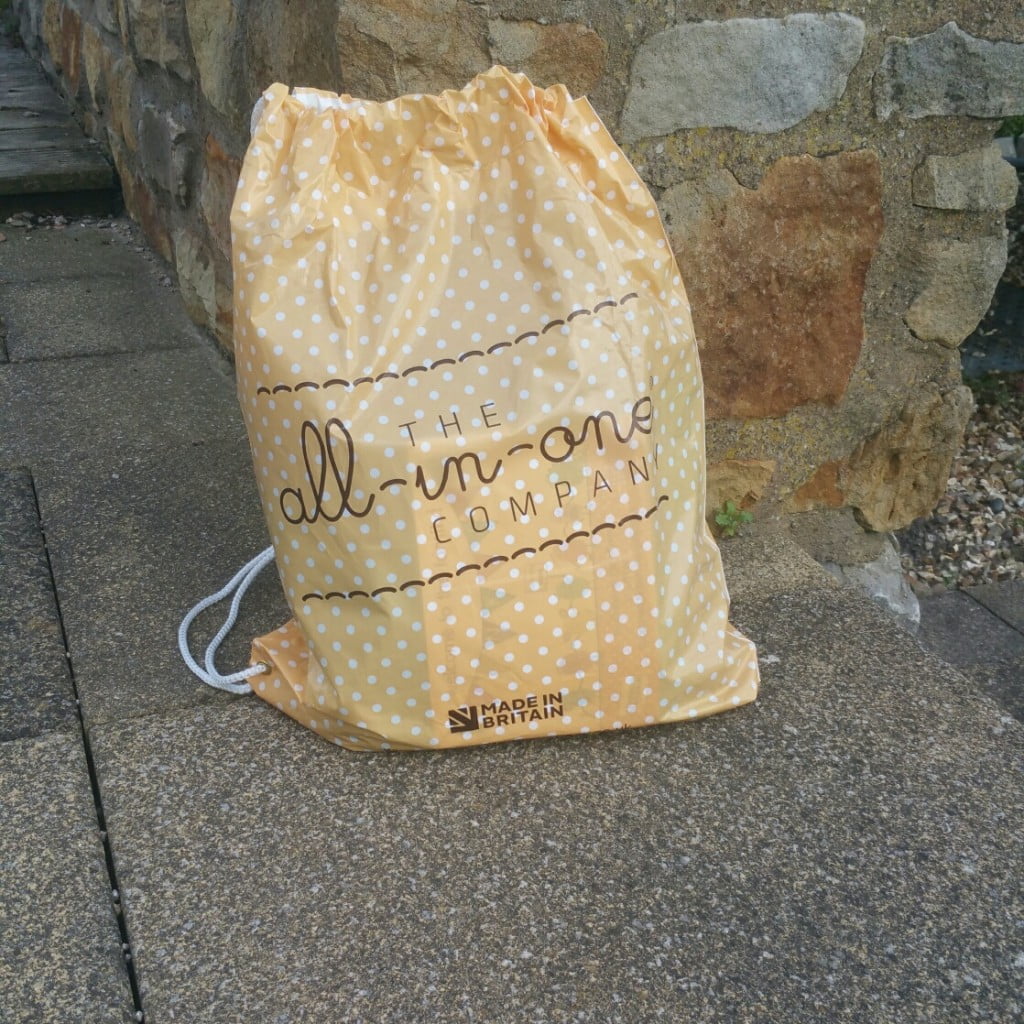 How adorable is this? I want one myself now, with ears, a tail and a hood of course! Fancy one of your own? Read on…You can head to their HQ where you can not only design your own all-in-one, but also watch the whole thing coming together before your eyes – they call it the All-in-One Experience. Sounds fun right? Once you've worked your way through all the rooms watching the process, you can indulge in cake whilst the team work their magic. A one of a kind experience!
Onesies feature in the essential packing items of all the children…although they will all want one of these now, and I don't blame them either. I think these make a great gift idea, imagine what they'd come up with themselves!
Dressing up has been requested, and this year's theme at Camp Bestival is "outer space"…'
Check out Mummy Fever's original Blog post to enter our fabulous competition!